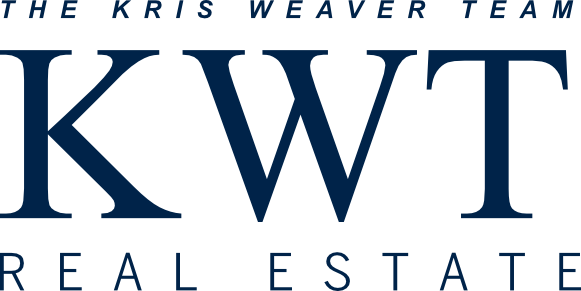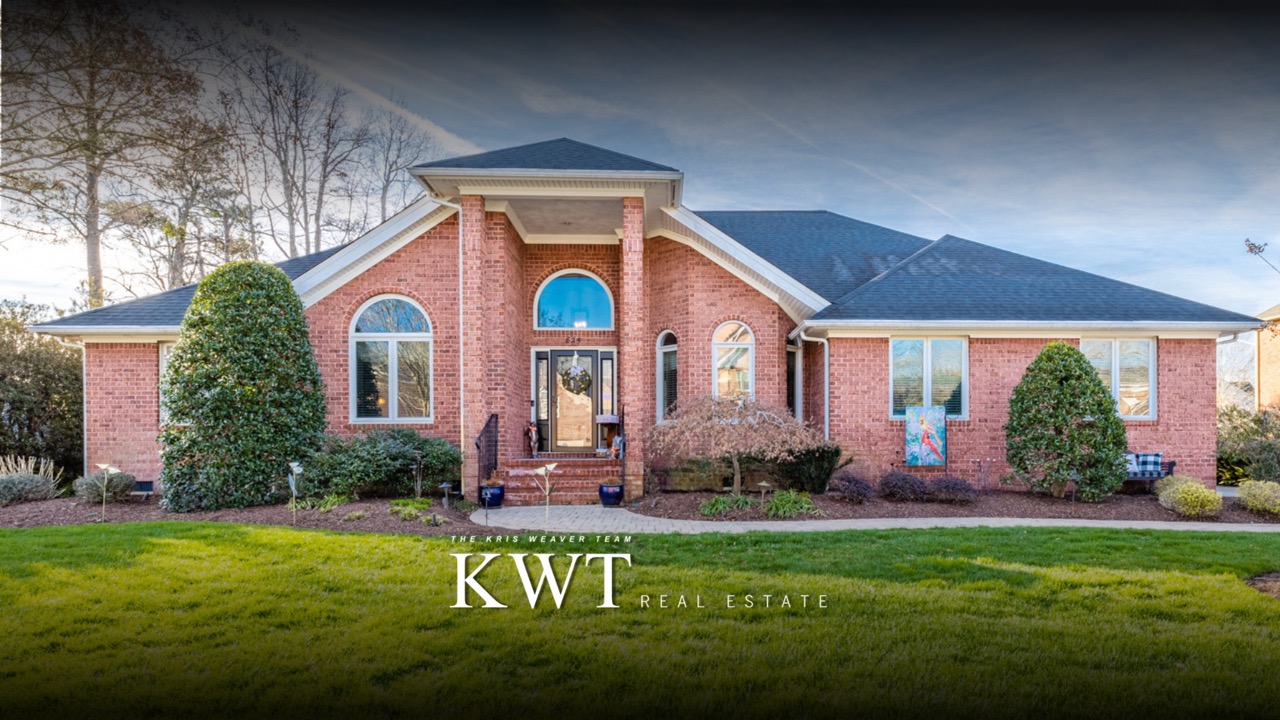 Welcome to KWT Real Estate: Your Path to Success in Luxury Realty

Elevate Your Career with Hampton Roads Luxury Real Estate
At KWT Real Estate, we extend a warm and enthusiastic welcome to exceptional individuals like you who are seeking to elevate their careers in the world of luxury real estate. Our renowned team has established itself as a pillar of excellence in Hampton Roads, Virginia, and we invite you to join us on this remarkable journey of growth and achievement.
Why Choose Us? When you embark on your journey with us, you're embracing a legacy of unparalleled expertise, unwavering commitment, and a culture that thrives on success. Our team's reputation for excellence and our deep understanding of the luxury real estate market make us an industry leader. We pride ourselves on fostering an environment that empowers our agents to excel and exceed their goals.
Your Success is Our Priority As a member of KWT Real Estate, you'll have access to a range of exclusive resources and support that will set you on the path to success. From personalized training to cutting-edge marketing tools and a diverse portfolio of luxury listings, we provide you with the tools you need to shine in the competitive world of high-end real estate.
Join the Elite ・ We invite you to become a part of our elite team of agents who consistently redefine what's possible in luxury real estate. Your expertise, passion, and dedication align perfectly with our values, and together, we'll create a synergy that's destined for greatness.
Get in Touch ・ Are you ready to embrace a new level of success in luxury real estate? Let's start this exciting journey together. Reach out to us today, and let's explore how the Kris Weaver Real Estate Team can help you achieve your aspirations and become an integral part of our family.
Welcome to KWT Real Estate – where excellence meets opportunity, and your potential knows no bounds.
From Our Blog - KWT Real Estate
Phone(304) 639-9997

Email[email protected]

Address Kris Weaver Team Real Estate
Atlantic Sotheby's International Realty
4416 Expressway Drive
Virginia Beach, VA 23452