Nate Priest
Sales Associate, REALTOR®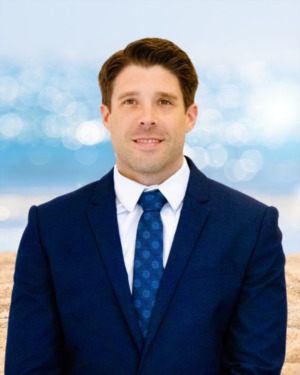 Nate Priest is a born and raised native of Virginia Beach, loves where he comes from and is an expert in the Hampton Roads real estate market. Before starting his real estate career in 2015, he spent his early adult life traveling the western United States which not only perfected his ability adapt but also succeed in new, challenging and unfamiliar situations.
Since the start of his career he has been a part of over 400 successful real estate transactions, and has received numerous awards from the Hampton Roads Realtors Association for his achievements. Throughout his many real estate endeavors, he's been involved in nearly every type of sale or purchase one can imagine. He is extremely well versed in the skill of navigating even the most difficult transactions, including but not limited to foreclosures, short sales and short or long term investment options. Nate is an investor himself and has always been happy to share his secrets to help his clients achieve wealth through the art of real estate investing. His vast measure of experience and knowledge in the industry has time and time again proven to not only help those buying or selling for the first time, but even those with a wealth of prior experience. Regardless of the situation his objective remains the same, to create an effortless, profitable and stress free home buying, selling or investing experience for his client.
When Nate isn't working hard helping others achieve their real estate goals, he enjoys spending time outdoors. He is passionate about extreme sports in particular and the connection they provide him with nature. He has a Beagle named Dale, and an American Fox Hound named Loki that he loves to include in his daily adventures. They don't seem to mind either! Regardless of how busy life gets, Nate is always sure to set aside time to for the most important, motivational and inspirational people in his life. His friends and family.