The Kris Weaver Real Estate Team: Elevate Your Real Estate Career with the Power of Teamwork and Decades of Experience
Posted by Pooya Mohit on Wednesday, August 2, 2023 at 12:44:37 PM
By Pooya Mohit / August 2, 2023
Comment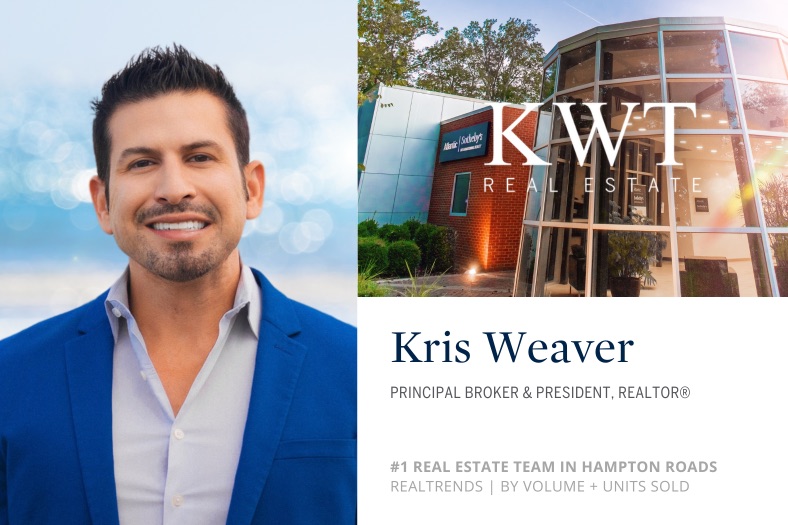 As a professional realtor, you understand the importance of continuous growth and success in the ever-competitive real estate industry. In this dynamic landscape, standing out from the crowd requires a winning combination of expertise, collaboration, and a fully-integrated marketing advantage. Join our team of exceptional real estate professionals, where teamwork and decades of experience converge to propel your career to new heights.
A Team Built on Expertise:
Imagine negotiating a complex deal with the unwavering support of a team boasting decades of combined experience. With us, you gain access to valuable insights and negotiation strategies honed through years of successful transactions. Impress clients and close deals with unmatched finesse, cementing your reputation as a top-performing agent in the industry.
Collaborative Environment:
Collaboration is key to overcoming real estate challenges and unlocking new opportunities. Within our team, you'll engage in discussions with seasoned brokers, gaining diverse perspectives and creative problem-solving ideas. Together, we devise winning strategies that impress clients and outmaneuver competitors in today's competitive markets.
Personalized Guidance and Mentorship:
Elevating your career requires personalized guidance tailored to your unique strengths and ambitions. Our seasoned brokers are eager to be your mentors, providing one-on-one sessions and hands-on training. Build the skills and confidence needed to thrive in the industry, while also benefiting from our team's marketing expertise.
Accelerate Your Business with a Trusted Brand:
Joining our team means leveraging our strong market presence and trusted reputation to unlock new business opportunities. Attract potential clients, receive increased inquiries, and secure referrals as a result of our extensive network. Our fully-integrated marketing approach takes your listings to new heights, showcasing properties to a vast audience with strategic precision.
The Power of Integrated Marketing:
Our team understands that marketing is the lifeblood of your real estate business. That's why we offer you a fully-integrated marketing advantage to set you up for long-term success. Seamlessly coordinate with our marketing experts to maximize exposure across various platforms. Engage in eye-catching listing presentations and targeted social media campaigns that resonate with buyers and sellers alike, enhancing your personal brand as a top-notch real estate agent.
Continuous Professional Development:
At the core of success lies the pursuit of continuous learning. With us, you'll access a wide range of learning opportunities, including industry conferences, workshops, and regular training sessions. Stay ahead of the curve, navigate market shifts with ease, and ensure ongoing success in your real estate career.
Take Your Career to New Heights:
As a professional realtor, your aspirations deserve a team that empowers your growth. Our dynamic team of professionals offers a unique environment where expertise, collaboration, and marketing prowess converge. Together, we can achieve greatness and elevate your real estate career to unprecedented heights.
Ready to take the next step in your professional journey? Contact John Koulis, Director of Talent Acquisition today and unlock YOUR potential by working with the number one team in the area. Elevate your real estate career and become part of a winning team that propels you towards lasting success. Embrace the power of collaboration, personalized guidance, and an integrated marketing advantage. Let's embark on this journey together and turn your career aspirations into reality.