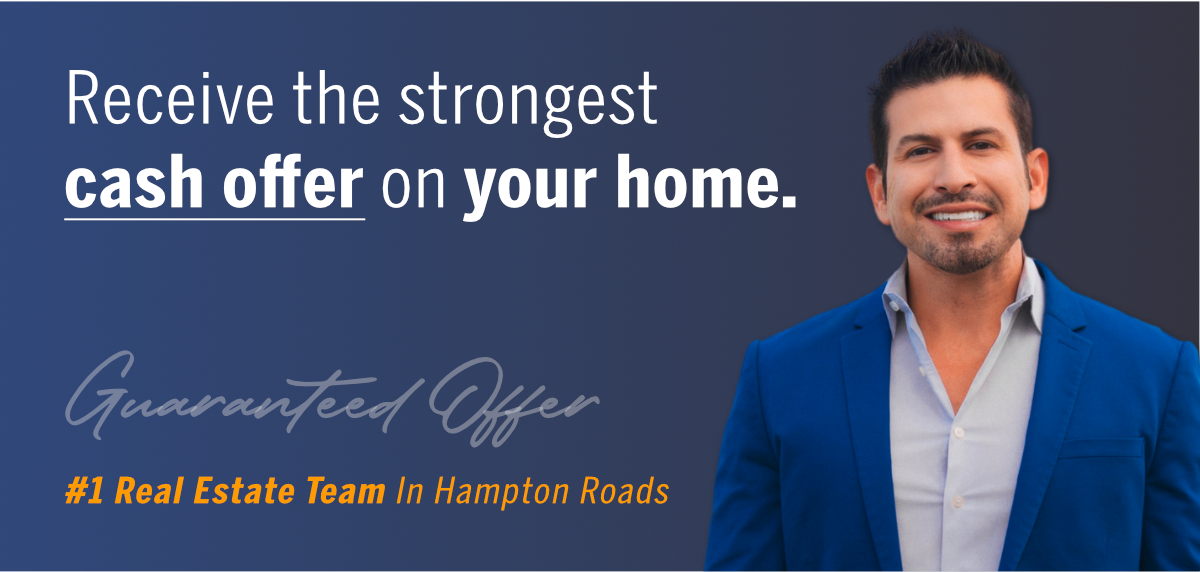 Receive a cash offer on your home and close in as little as 30 days.
No Showings, No Open Houses, No Stress.
This team is awesome! I recommend to anyone looking for a smooth process in home buying! They meet your pace and are attentive to what you want!!
JoVonne Christina
Always a pleasure to deal with and very helpful. Spent some time looking at properties in Virginia Beach and enjoyed my time there. Great agents and very knowledgeable!
J.S.
Our experience was amazing. Our agent was with us step by step and made the process a little less intimidating. Thanks for making our first home buying experience a great one!
Melissa Frost
The Kris Weaver team is the best! I needed to sell my property in a hurry so i called them and two months later we were sitting at the closing! My agent did a great job of keeping me updated and being very realistic on expectations for my property.
Christopher Prentiss
Kris Weaver is one of a kind. Kris takes pride in team by showing professionalism and reliability. This is one company that I would happily recommend for anyone looking to buy or sell a home because of their honesty and professional manner.
Floyd Gibbs